Trained Puppies

Due to the demand of our clients, Committed to Canine is proud to offer German Shepherd Dog puppies at the age of 6-8 months with pre-training already started. For those of you who do not want to deal with the YOUNG puppy or have careers or a busy life and cannot provide that EXTRA time that is needed to spend on the young puppy, we can do for you. Young puppies require time, experience and patience in order to have balance. our puppy can remain at our home and have the initial training and communication skills taught to them by us.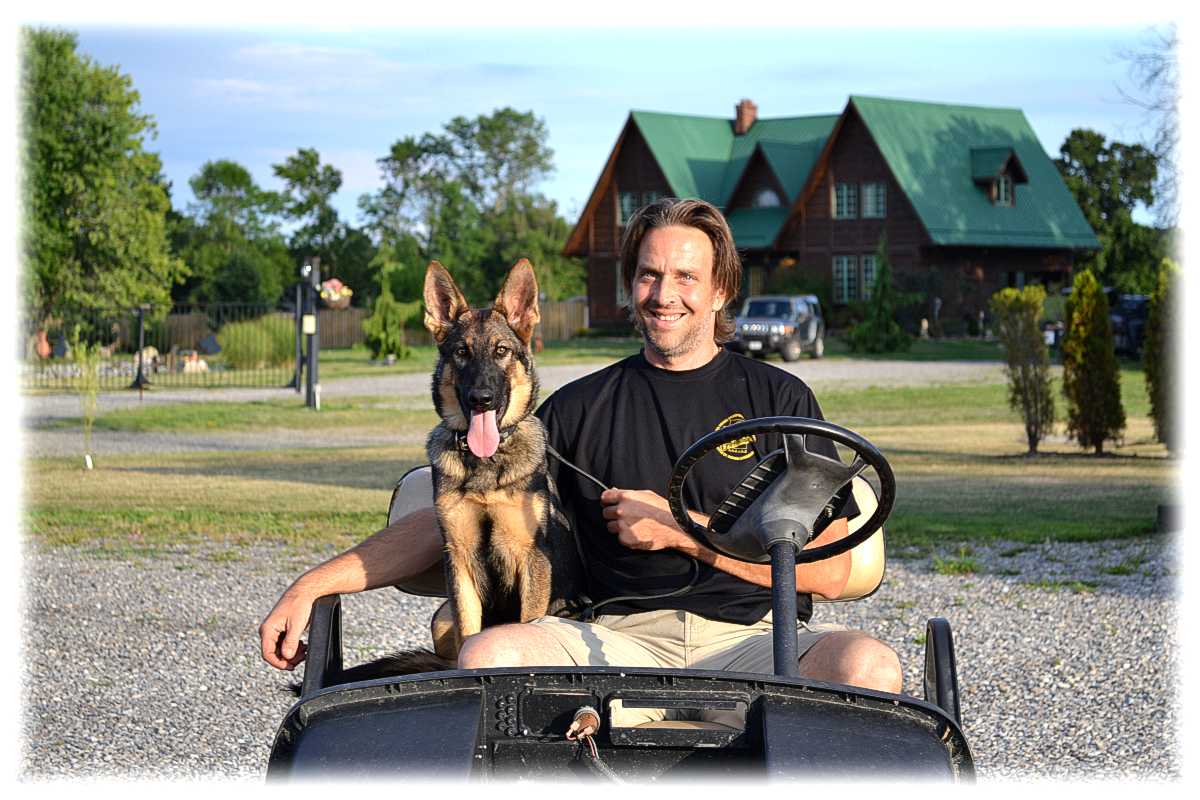 During this time, your puppy will be introduced to:
Crate training
House broken
Taught house manners and rules
How to behave in public places
How to greet people and other pets properly
Exposed to and used to riding in vehicles
Exposed to yard equipment, loud noises, etc.
General healthcare - such as bathing, grooming, nail clipping, vet checks, etc.
Beginner obedience - which consists of sit, down, stand, heel and come
Once the training on your German Shepherd Dog puppy is completed, a video will be produced. This video will demonstrate your puppy's new skills and behaviours and also will be a guide for you to follow so you will be able to continue to maintain and advance their skills and balanced life. A couple of training sessions will also be included, along with an information package. Further training if needed is also available to you.
We have found this to be a great success for both the new owners and the puppy.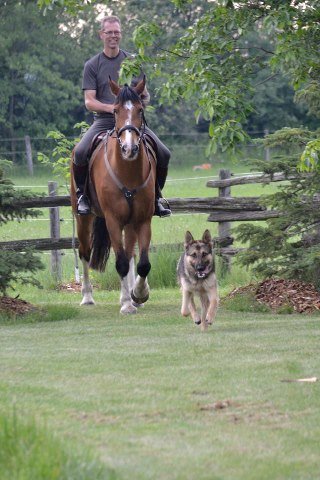 Put your trust in Committed To Canine as professional, honest trainers when you are looking for a companion that will give your family years of memorable times. We do not misrepresent any dog that we sell.
Trained Adults
Domestic and Import Sales
Health and Training Guaranteed
Video & Information Package Included
Handling Course provided
All dogs will be social & balanced
IN-HOUSE DOG TRAINING FOR YOUR DOG is also available. The course outline in dictated by the individual dog and owner and what your needs are. If you send your dog to us- a minimum of 6-8 weeks is required to properly imprint positive behaviors.
We use motivational training that strengthens the bond and trust between dog and owner.
We can also come to your location to give you and your dog one-on-one personal training that focuses on your lifestyle and needs. This is also a great idea for a young dog as well to start your relationship off on the right foot. Many of our clients only need 1 block with us to achieve their goals.
Session Training
Solving Behavioural Issues is our Specialty
Aggression Problems
Excessive barking
Excitement, Anxiety, Arousal. etc.
Dominant Behaviours
Overall Lack of Control
Stubborn Dogs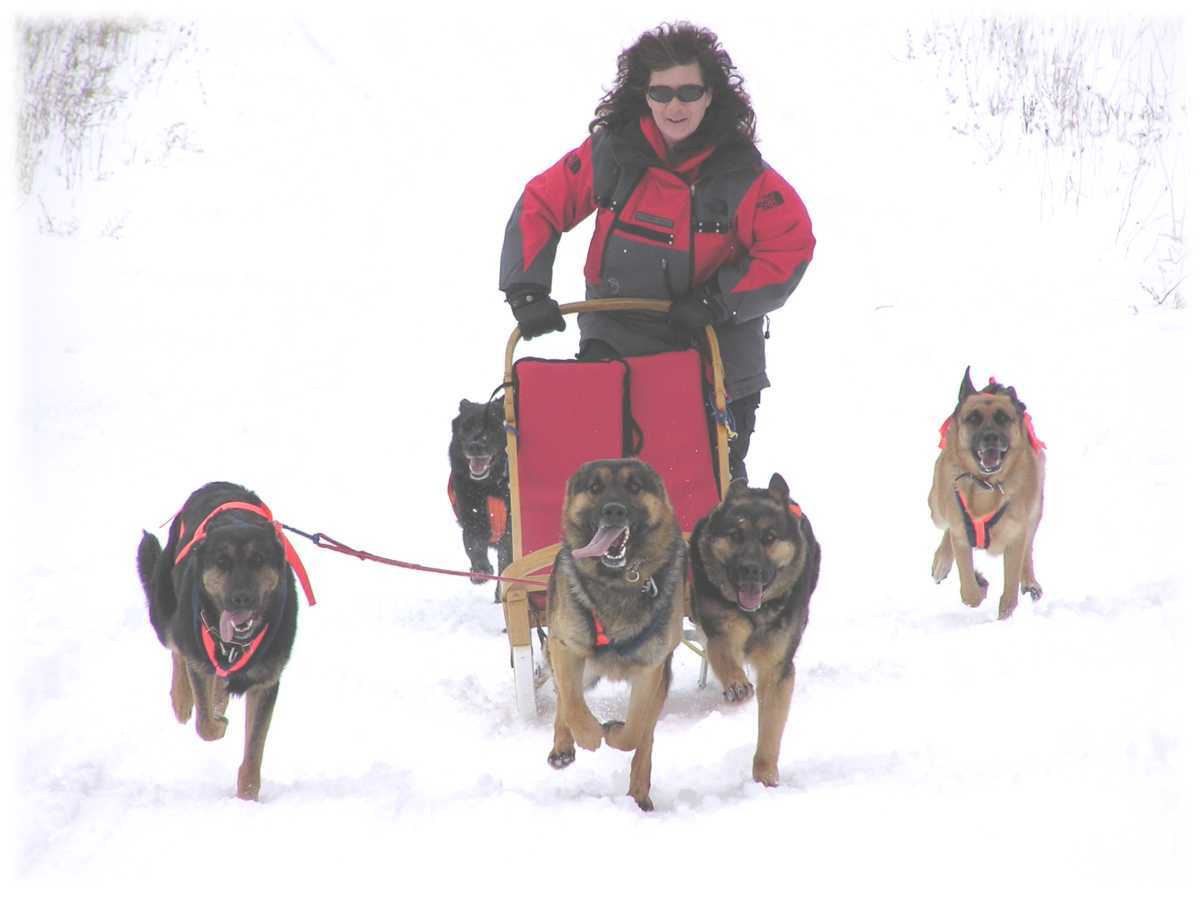 Our training is based on a positive outcome system. It consists of - + + so the language taught to your dog is easy to understand and you can reach any level of achievement. The final result is still a positive attitude from the dog. It is necessary to teach the dog right from wrong with fair, but clear communication. When the relationship is double sided, instead of single sided (which you see with purely positive training) There is a better understanding from the dog what he/she is expected to do for you. This brings less stress, more achievement, and a better relationship between you and your dog.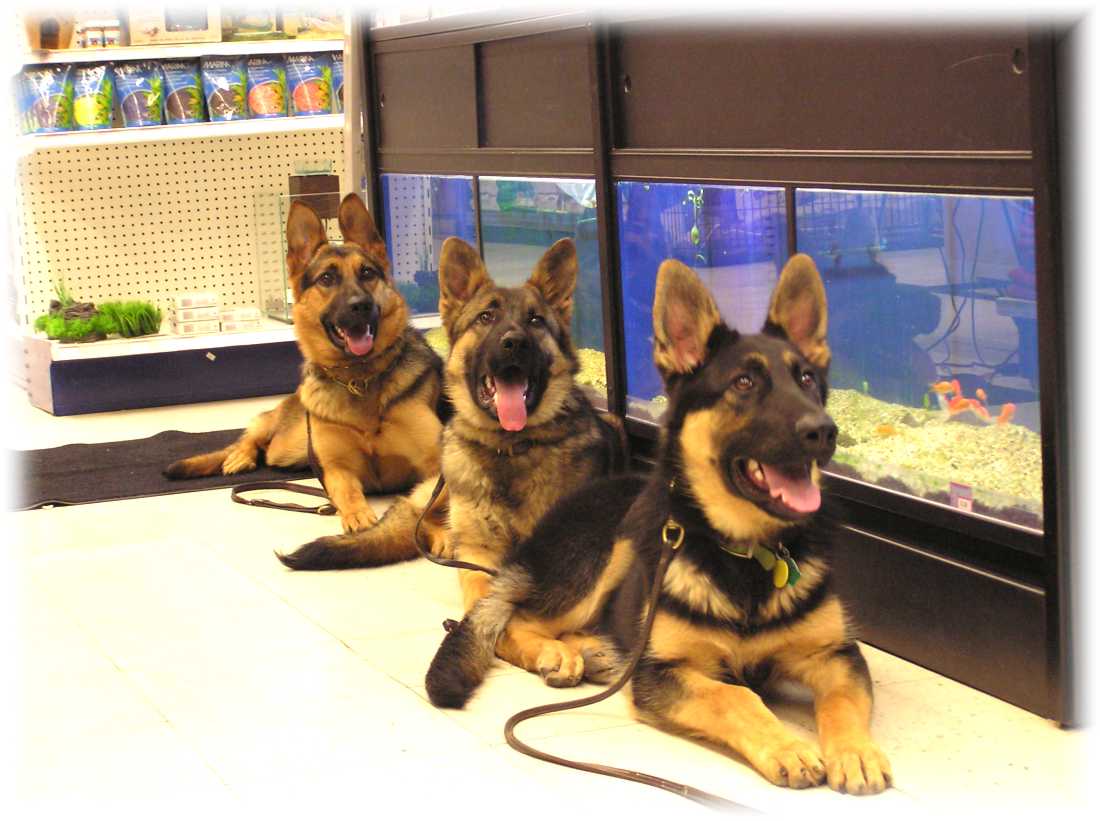 Some people have great obedience on their dogs but lack an understanding of proper relationship, this brings problems in everyday life situations that can manifest into huge problems over time. It is important to know and learn the total package of relationship, not just when being trained- but always.
A big mistake made by dog owners/trainers is to try to fix behavioural issues through obedience actions such as sit, down, etc. This will NOT take care of the primary issue and it will continue to occur. You must learn the proper way to communicate to your dog in order to make these issues extinct.
Personal Protection
Enhance the protective instincts of your loyal companion without altering the temperament, for around the clock protection for your family and property.
All dogs have to be tested for this and must have the proper temperament, character and drives in order to train them in this phase. We will not push a dog into protection work that doesn't want to do it. Not all dogs are capable of this type of training. Obedience and control is focused on during the training.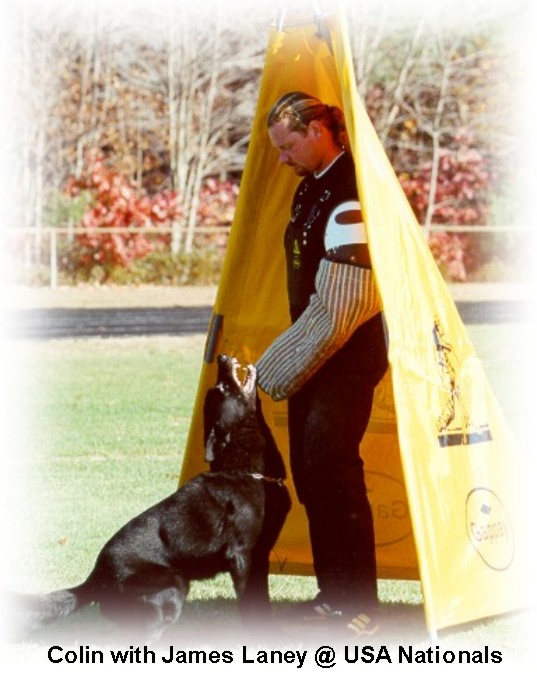 Tracking or SAR
This is a fun way to fulfill your dogs' needs all while learning a great deal about their instincts. You can go onto competition, into Searching for lost people or make it a hobby-just for fun. A happy dog is a fulfilled dog, one that is easy to live with.